For almost two decades we invented, created and produced legendary events and live communication campaigns for the world's leading brands. Absolutely focused on bringing a brand's storytelling to the real world.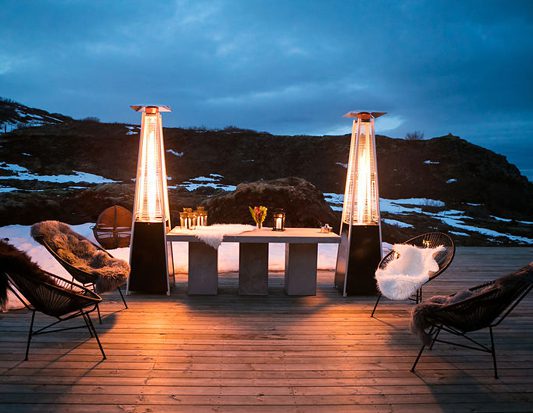 BEYOND BORDERS TALENTS
From the Swiss precision in Geneva (Headquarters), the Italian style in Milan, the French sophistication in Paris to the American audacity in Los Angeles; our worldwide-dedicated network makes your dreams living stories.
EMOTIONAL CREATIVITY
Thrills, tears of joy, laughs and the surprise of our vibrant creativity is speaking to the heart of many convinced souls. Creating memorable emotions is not only our motto, it is our passion.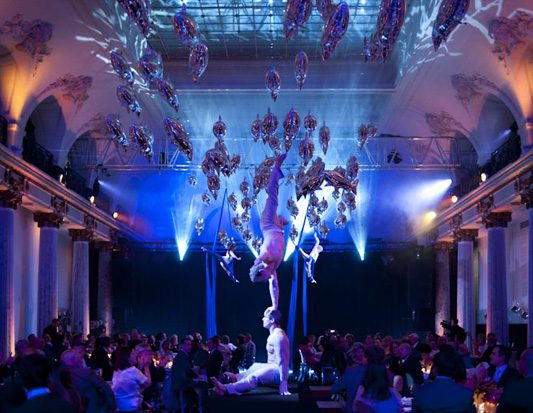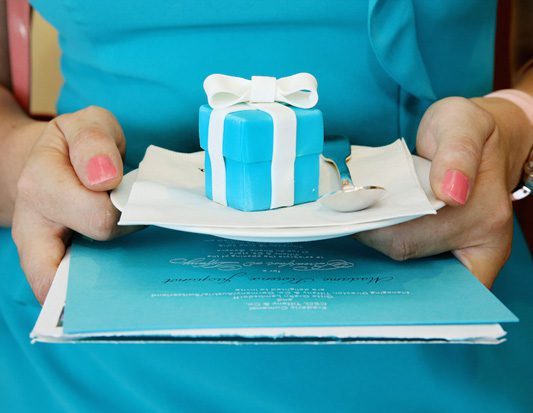 ALWAYS DEDICATED
For us, dedication and passion is a way of life. Acting behind the scenes, we'll be there for you but never get in your way. The devil is in the detail and we are your guardian angels.