Legends are made of shared lasting memories in the real world and strong immediate impact in the digital world.
We are dedicated to create LIVE Legends.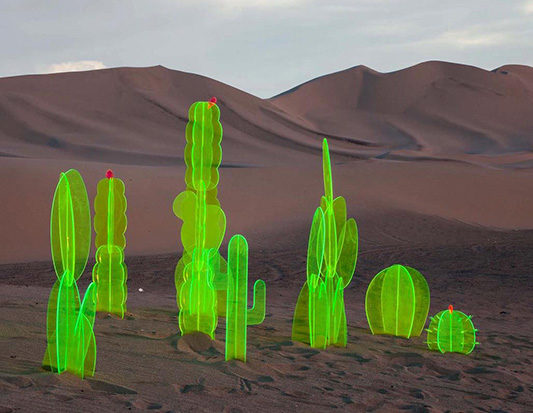 TALENTS BEYOND BORDERS
Swiss precision is in our DNA and strategy focused creativity is our passion. With 17 years in consolidating a reliable partner and supplier network active worldwide, LIVE Teams is committed to conceiving and deploying communication campaigns wherever your brand need to engage with its audience.
EMOTIONAL INTELLIGENCE
Our agile agency reads your DATAs and understands your intentions cross - matching them with the audience analysis to create disruptive concepts, touching the heart of people. We are devoted to generating and maintaining long lasting relationships with your targeted audience.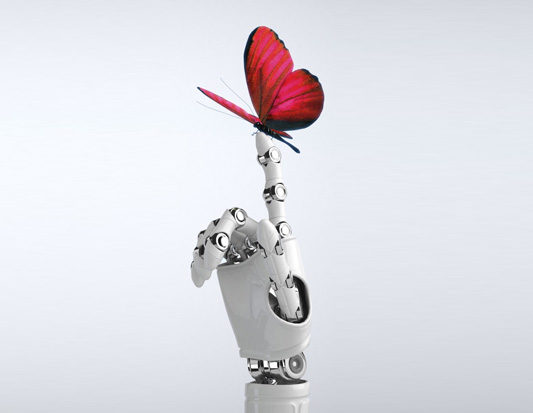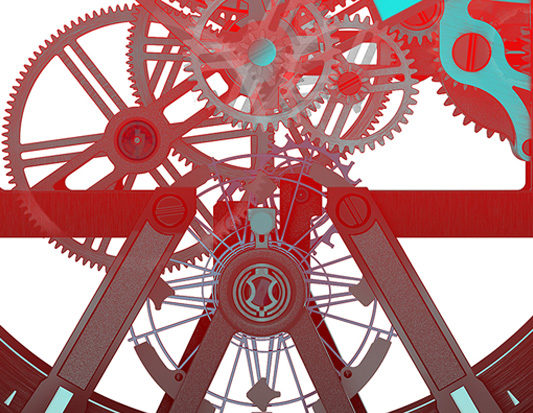 DETAILS
Once the objective is clearly defined and the creative concept designed, we fully integrate your team spirit to deploy any campaign cost-effectively. Acting behind the scenes, we are your archer and arrow. If the devil is in the detail, we are your guardian angels.