MORE THAN A DESIGN, ADVERTISING, DIGITAL OR EVENT AGENCY, WE ARE A FUSION OF SKILLS.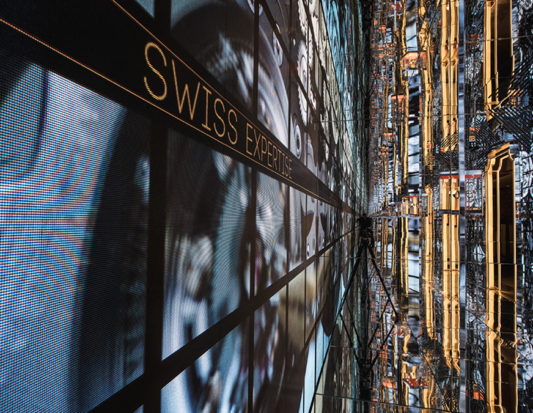 MARKETING & COMMUNICATION
As each and every client is unique, we are dedicated to fatefully capture your story, your values and your tone of voice and reach the heart of your audience. We think outside the box to tailor bespoke marketing campaigns to allow your brand to grow sustainably and confidently embrace the future.
ACTIVATION
Great concepts need excellent execution. For this reason, we make it our priority to personally source, scout and select locations as well as suppliers, to match the individual needs of each project. This approach ensures that no matter where in the world a brand may wish to go, we can deliver case-specific communication tools through our global network and innovative events where creativity and emotions take the center stage.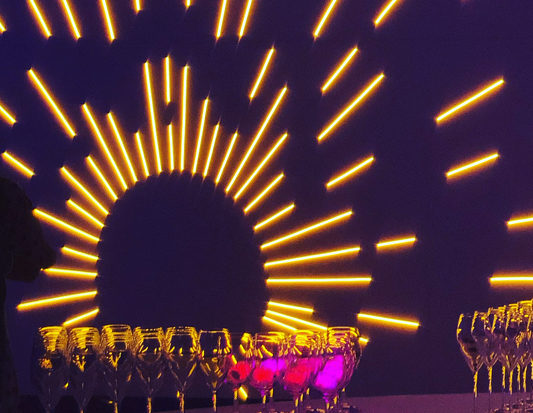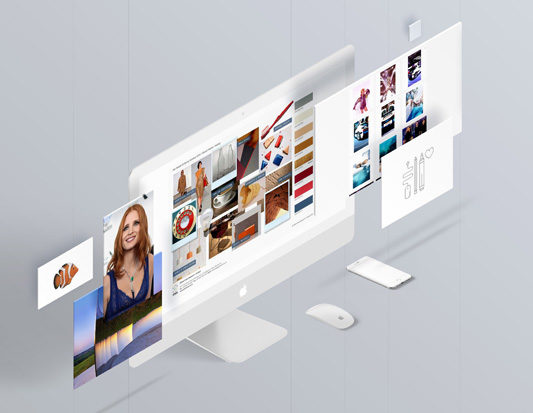 PR 2.0
At Live teams, we are storytellers. We know how to convince an audience, inside and outside of your usual sphere of influence, to promote your ideas, purchase your products, support your position, and recognize your accomplishments.